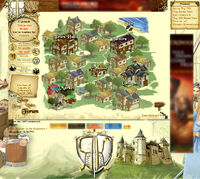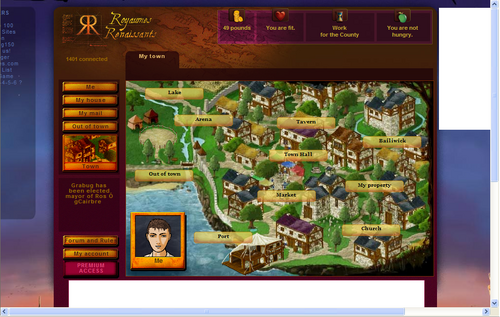 There are a number of different game screens in Renaissance Kingdoms. Each of which has the following standard elements:
Renaissance Kingdoms Branding
Header Advertisements
RK Partners Scroll
Right Columns Banner Advertisements
Character Status
"Your Message Here" advertisement link
Bottom Left Game Statistics
Bottom Advertisement Buttons
Ad blocker interference detected!
Wikia is a free-to-use site that makes money from advertising. We have a modified experience for viewers using ad blockers

Wikia is not accessible if you've made further modifications. Remove the custom ad blocker rule(s) and the page will load as expected.