The first map of Preston was created by Gogol on 16th December 1455. With the departure of Gogol to Ireland, a new cartographer was needed. On the 3rd April 1456, new citizen Ledge took up her first duty in town to update the inherited map. Ledge slowly replaced the towns icons and renamed all the roads to be more fitting with the towns desire for realism.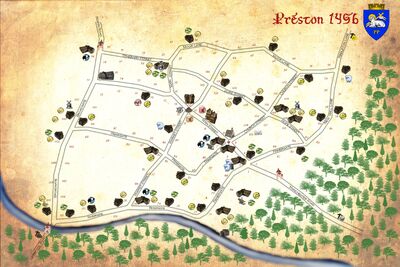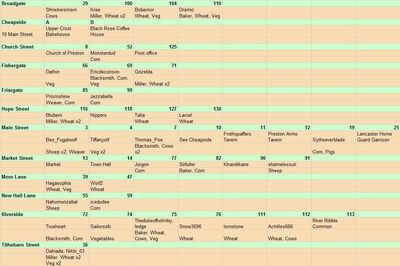 Ad blocker interference detected!
Wikia is a free-to-use site that makes money from advertising. We have a modified experience for viewers using ad blockers

Wikia is not accessible if you've made further modifications. Remove the custom ad blocker rule(s) and the page will load as expected.