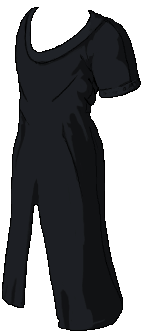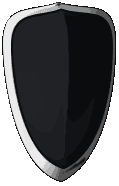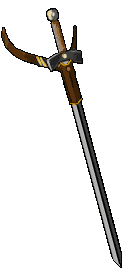 Sir Teagen of sussex recriuts citizens to become deacons and popes .
to become church way you need to concentrare on intelligence and charisma, before worrying about strength. As church way you must give up the arms you carry. the church way needs more and soon it will be more powerful.

The arms that you can't carry are:sword,shaft,shield and helmet. I am no pope i am, in the Sussex army.

This was written by Emil111 Sorry but i couldn't put the shaft.
Popes wear:tunics,toques and rope belts.
Ad blocker interference detected!
Wikia is a free-to-use site that makes money from advertising. We have a modified experience for viewers using ad blockers

Wikia is not accessible if you've made further modifications. Remove the custom ad blocker rule(s) and the page will load as expected.